It's the perfect time to reap the benefits of high-velocity HVAC technology in Southern New Hampshire.
For owners of older or architecturally challenging homes, you no longer need to rely on window cooling units, electric space heaters, or cumbersome methods of temperature control. You can maintain both aesthetics and comfort without tearing down walls or draining your budget. As a Unico dealer, you can count on us for the most reliable heating and cooling systems.
Expert High Velocity HVAC Service, Repairs & Installations
High-velocity or "small-duct" systems utilize flexible, narrow ducts that can be routed through existing walls, floors, and ceilings without causing damage. The smaller size of equipment not only minimizes intrusion but improves efficiency and reduces running costs. These innovative systems customize to suit your particular space, budget, and goals. Give the professionals from MASI Plumbing, Heating & A/C a call for a free estimate, flat rate pricing, and a system tailored to your home.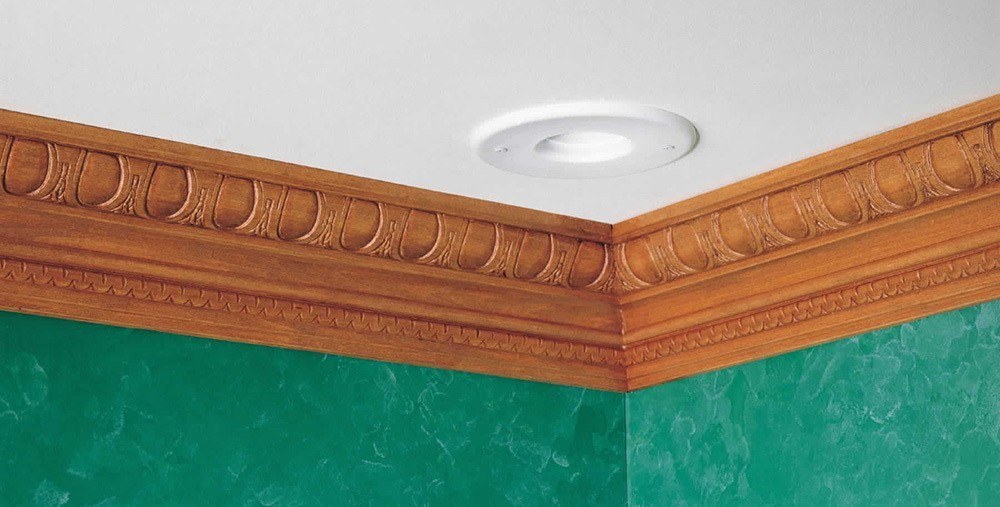 ---
---
Some of the many advantages of High Velocity HVAC Systems include:
Accommodates zones for a single room or an entire floor
Draft-free comfort
Energy efficient heating AND cooling
Floor to ceiling temperature varies by no more than two degrees
Insulated tubing minimizes air loss from air handler to room
No need to tear into walls for installation
Options for vent styles cater to decor
Precision control over temperature
Quick installation process
Remove up to 30% more humidity than conventional systems
High Velocity HVAC in Milford, NH | High Velocity HVAC System Installation Hudson, NH
Serving Southern New Hampshire
Wilton
Milford
Amherst
Mont Vernon
Brookline
Hollis
Nashua
Hudson
Litchfield
Bedford
Manchester
Derry
Londonderry
Windham
Pelham
Salem